GREAT 98 GREAT DEALS
Here's the place to CHECK IN DAILY for great discounts from the greatest local establishments! Visit our BIZ PARTNERS for location and contact info!
How to purchase these Great Deals:
Stop at The Great 98 studios between 8 a.m. and Noon Monday through Friday.
Call (920) 387-0000 to make pick up arrangements.
Pay via PayPal :

When ordering $25 or more – contact: wintergreat98@yahoo.com
20 FREE GAME ROOM TOKENS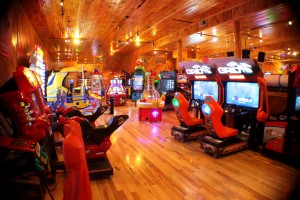 The Mineshaft of Downtown Hartford sponsors our GREAT DEALS page with a GREAT GIFT for you!
You'll receive a gift certificate for 20 FREE TOKENS to
THE MINESHAFT'S 2 MILLION DOLLAR INTERACTIVE GAME ROOM
with every Great Deals Gift Certificate Purchase!

$10 gift certificates with a GREAT DEAL PRICE OF JUST $5 each https://www.facebook.com/statzalehouse/
Continue Reading »