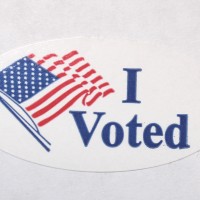 An organic dairy farmer from Rubicon has defeated an incumbent member of the Dodge County Board of Supervisors in a special recall election.
Dan Siegmann got 538 votes in Tuesday's recall election, compared to 159 votes for Thomas Schaefer.
Siegmann will become the representative for District 10, which includes the Town of Rubicon, Village of Neosho and Wards 18 and 19 in the City of Hartford.