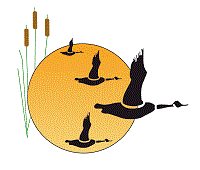 Another Dodge County resident has died as a result of COVID-19.
The latest death, which was reported on Tuesday, brings the total number of Dodge County residents killed by the virus to ten.
Five of those deaths have happened within the last 30 days.
20 new cases of COVID-19 were identified within the Dodge County community on Tuesday, according to the Dodge County Public Health Department.
That brings the total number of cases identified in the community to 1,285. That number does not include cases that have been identified within the Department of Corrections.
There are currently 290 active cases of COVID-19 in Dodge County.
Source: https://www.co.dodge.wi.gov/government/departments-e-m/human-services-health-department/coronavirus-information