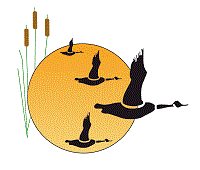 The City of Mayville is partnering with Dodge County Public Health to put together a two-day drive-thru COVID-19 testing site.
The tests will be conducted on Friday, July 31st and Saturday, August 1st at the Dodge County Highway Department located at 850 Mallard Drive.
Anyone age 5 and older is eligible for a free test.
Tests will be available by appointment only from 10:00 a.m. – 2:00 p.m.
To book an appointment, call 920-386-4304.
Drive-ups will be taken from 2:00 p.m. – 6:00 p.m.
Photo I.D. is not required, but those who get a test done will need to provide their name, address, phone number and date of birth.