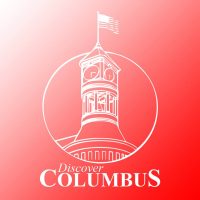 A statue of Christopher Columbus will be moved from its current location near Highway 16/60 and Highway 151 in Columbus, Wisconsin.
The Columbus Common Council voted 4-1 in favor of removing the statue at Tuesday night's meeting, following an online petition seeking its removal.
The statue will be taken down and sent into storage until the Council decides what to do next.