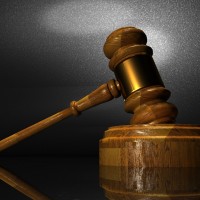 A former Mayville police officer has been sentenced to nine months in jail.
Mark Forster was convicted earlier this year on three felony counts of Misconduct in Office.
Three other counts, including a felony charge of Child Enticement, were dismissed but read into the record.
According to the criminal complaint, Forster had inappropriate contact with an underage girl while he was working as an officer for the city's police department.
He resigned after an internal investigation, but later sued the city claiming that former Chief Ryan Vossekuil had violated a non-disclosure agreement.
That suit was later thrown out.
Forster was sentenced Tuesday in Dodge County Court.
He will also spend an additional five years on probation.