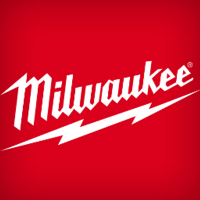 Milwaukee Tool is announcing that it will be building a new manufacturing plant in West Bend.
The company will break ground on the 75,000 square foot facility in April of 2020, with the option to expand the facility to 225,000 square feet.
Milwaukee Tool says the new facility will manufacture new to market tools for professional electricians and linesmen.
The new facility is expected to lead to the creation of about 50 highly skilled manufacturing jobs initially.
Milwaukee Tool also says it plans to hire 100 people by 2025.