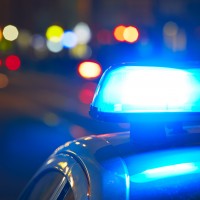 An investigation is underway after a Columbus man was found dead in a river last weekend.
The Columbus Police Department says it was called around 8:11 a.m. Sunday, December 29, 2019, reporting that Daniel Martinelli was missing.
He was last seen leaving a downtown Columbus area business around 2:00 a.m. on Saturday, December 28, 2019.
Martinelli's body was found in the Crawfish River around 2:30 p.m. Monday, December 30.
An autopsy is being conducted be the Dane County Medical Examiner.
No further details have been released.