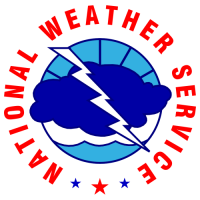 A WINTER WEATHER ADVISORY issued for Wednesday, November 6, 2019, has been extended for parts of the Great 98 listening area.
According to the National Weather Service, the advisory has been extended until 9:00 p.m. for Dodge, Washington, Jefferson, Dane, Sheboygan, Ozaukee, Waukesha, Milwaukee and Iowa counties.
The advisory in Fond du Lac, Columbia and other counties further northwest will last until noon on Wednesday.
The National Weather Service says 3-5 inches of snow are expected to fall throughout the day on Wednesday.
You can find more information and snow maps in the post below: