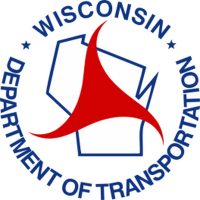 The Wisconsin Department of Transportation wants to hear from members of the public regarding an upcoming construction project in Dodge County.
The DOT says the project will involve polymer overlays and minor repairs to the Highway 28 and Soo Road structures above I-41 south of Lomira.
Construction is currently scheduled for 2025, but could occur as early as 2021. A public information hearing about the project is being held Thursday, November 12, 2019, at the Lomira Town Hall.
That meeting starts at 5:30 p.m. and lasts until 7:00 p.m.