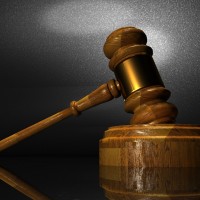 A warrant has been issued for one of the two people accused of passing several fake $100 bills at Beaver Dam area businesses.
21-year-old Hazel Freiberg failed to show up for her court date on Monday, November 4, 2019, so a Dodge County Judge issued a bench warrant for her arrest.
She's facing five felony counts of either forgery or attempted forgery.
Meanwhile, 19-year-old Kierre Washington was released on a $1,000 signature bond.
The two are accused of passing the fake money at Beaver Dam area businesses, buying small items and taking the change in real money before leaving the cashier with the fake $100 bill.
Washington is due back in court for a preliminary hearing on December 19, 2019.