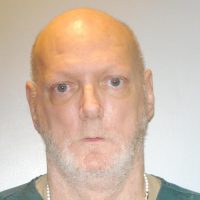 A convicted child sex offender is being released from prison on Tuesday, November 5, 2019 and planning on moving to the Washington County area.
Gregory Grassold is moving to a transitional housing area in the Village of Jackson.
Grassold was convicted in 2000 of 1st Degree Sexual Assault of a Child and Child Enticement in Washington County Court.
He will have to register as a sex offender for the rest of his life and will remain on GPS monitoring until 2024.
You can find out more information through the Wisconsin sex offender registry here: https://appsdoc.wi.gov/public/offenderdetails?id=5920