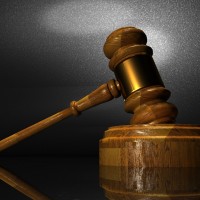 Seven people have been charged following an alleged Fourth of July hate crime attack in Sheboygan.
According to a criminal complaint, 63-year-old Scott Roeder approached a car of young black women making a U-turn and yelled at them to, "GO BACK TO MILWAUKEE."
One of the women also reported that she was slapped and her glasses were knocked off her face.
The father of one of the victims returned to the scene where he was brutally attacked by six people, according to the criminal complaint.
Roeder allegedly ran at the father with a knife saying, "Get a rope, we're going to hang this (EXPLATIVE) from a tree."
Roeder is now facing charges of recklessly endangering safety with use of a dangerous weapon, and has a hate crime modifier.