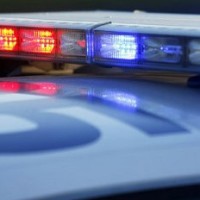 A Milwaukee man was shot by a police officer during an early-morning altercation on Wednesday.
Officers were dispatched to an area on the city's north side because of an alert from a ShotSpotter device in the area.
That's a device that detects gunshots using acoustics and radar and alerts police officers within seconds.
Officers arrived on scene and gave chase to a suspect who eventually stopped, turned towards officers and pointed an object at them.
An officer on scene opened fire, wounding the 29-year-old suspect.
An investigation into that officer-involved shooting is ongoing.