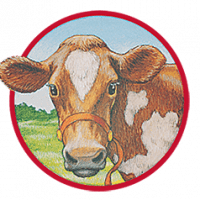 A cheese making company in Reeseville is planning a major expansion.
Specialty Cheese Company is undertaking a project that will further increase capacity for a new snack line and improve capacity for fresh cheese products.
It will also cover a remodel to a portion of the factory.
The project is expected to cost around $1.65 million and create 36 new jobs at Specialty Cheese Company.
The company will get $100,000 in tax credits from the Wisconsin Economic Development Corporation based on the number of jobs that the expansion actually creates.
The project is expected to take about two years to complete.
Specialty Cheese Company makes ethnic and baked cheeses and has tripled employment over the last 25 years.