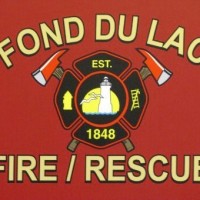 Fond du Lac firefighters rescued one person from a second story apartment unit following a fire in a dryer Tuesday afternoon.
Firefighters were called to 270 Grand Court for a report of a fire in the 16 unit apartment building, and quickly removed the dryer from the building and extinguished the fire.
Firefighters evacuated the building and rescued one person who was unable to get out on his own.
All tenants were allowed to return once the building was ventilated.
There were no injuries caused by the blaze.