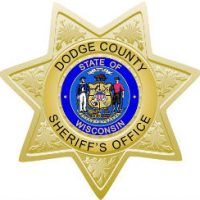 A teenager is facing charges after reportedly making a threat towards a Kingdom Hall of Jehovah's Witness in Beaver Dam.
The Dodge County Sheriff's Office says the call was made to around nine Saturday morning, specifically threatening that the congregation that morning would be (QUOTE) "blown up."
The elders who received the threats are involved in the Spanish-speaking meetings that occur at that location.
Eventually, investigators were able to trace the call back to a juvenile, so no further information about the case is being released.
Sheriff's officials say the building was searched and no explosive device was found.