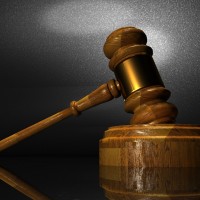 A Beaver Dam man convicted of supplying the heroin that lead to an overdose death has been sentenced to ten years in prison.
29-year-old Brain Larson II will also have to spend five additional years on extended supervision after being convicted in March of 1st Degree Reckless Homicide and Bail Jumping.
Prosecutors say he sold heroin to Dakoda Kline, who had been prescribed opioids as pain killers for years but was abruptly cut off, leading him to turn to heroin.
Kline was found dead behind the wheel of his car in a cemetery.