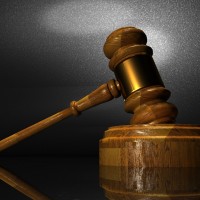 A Beaver Dam man accused of sexually assaulting two underage girls has been ordered held in jail on a $250,000 cash bond.
25-year-old Albert Gonzales is facing 12 felony counts, including Repeated Sexual Assault of a Child, Possession of Child Pornography and Child Enticement.
According to the criminal complaint, a then-14-year-old girl contacted Beaver Dam police two years ago and told them she had been in a sexual relationship with Gonzales.
A second girl also claimed that she had been in a relationship with him since the age of 13, and that he repeatedly abused her during their time together.
If convicted, he's facing up to 352 years in prison and more than $900,000 in fines.