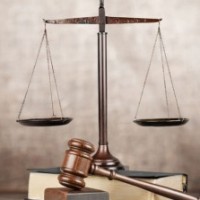 The former Fox Lake police chief has reached a plea deal in a case that has lasted several years.
63-year-old Patrick Lynch pleaded no contest to four misdemeanor charges, two counts of attempted stalking and two counts of misconduct in office.
A Dodge County judge accepted the pleas and found Lynch guilty on all counts.
He was originally facing multiple felonies, including three counts of 1st Degree Sexual Assault of a Child.
Lynch is accused of sexually abusing a seven-year-old girl at her family home in 1989.
The case has been in court for so long because an appeals court ruled that the victim would have to release her mental health counseling and treatment records.
Lynch will have to pay a $4,000 fine as part of the plea agreement.