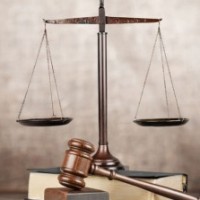 A Beaver Dam man is facing up to 13 years in prison after being found harboring his 17-year-old daughter who had run away from her mother.
34-year-old Nicholas Batchelder is facing one felony count of Interfering with Child Custody and one misdemeanor count of Resisting of Obstructing an Officer.
Police reportedly received a tip that the girl was at his residents before obtaining a search warrant and entering his apartment; finding the missing teen.
Batchelder is the girl's father but full-custody has been awarded to her mother.
Batchelder is set for a preliminary hearing at the end of May.
He's currently out on a $1,000 signature bond.