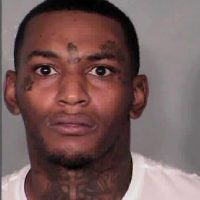 The man wanted for allegedly abducting a two-year-old girl in Milwaukee is also the suspect in a connected shooting earlier that same day.
34-year-old Diaraz Higgins was charged yesterday with 1st-Degree Intentional Homicide.
He's accused of shooting and killing 24-year-old Sierra Robinson and wounding another woman on Milwaukee's northwest side on Monday.
Police say Higgins also is wanted for abducting his and Robinson's 2-year-old daughter Neolani Robinson.
An Amber Alert was issued for the girl.
You can see pictures of Noleani and Dariaz Higgins below.
Anyone who sees them is asked to ca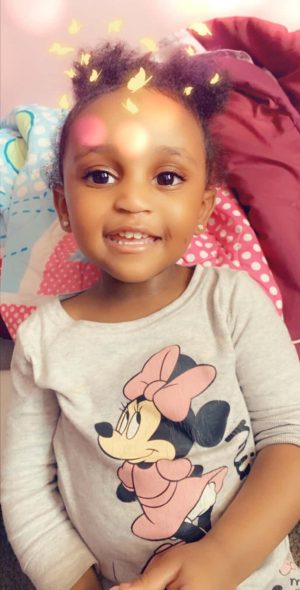 ll 9-1-1 immediately.