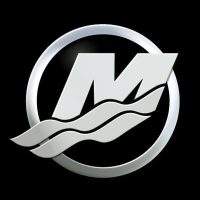 Several dignitaries were on hand Thursday morning to celebrate the opening of a $10 million expansion at Fond du lac's Mercury Marine.
Merc spokesman Lee Gordon says the 20,000 square foot, two story NVH or Noise, Vibration, Harshness facility is part of the company's effort to continue to produce the quietest outboard motors in the market.
The facility is located along Military Road, away from Interstate 41 and other buildings in the area.