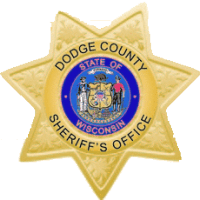 Nobody was injured when a semi fire caused a shutdown of Highway 151 in Dodge County over the weekend.
The incident happened around 11:30 p.m. Saturday just past Highway A on 151 northbound.
The Beaver Dam Fire Department responded along with the Dodge County Sheriff's Office and helped put out the fire, but the highway was closed for just under an hour while crews worked on the scene.
The driver, a 41-year-old man from Freemont, was not hurt.
Around the same time a separate semi caught fire on Interstate 41 in Fond du Lac County.
The driver in that incident also walked away uninjured.