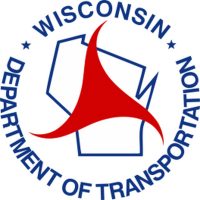 The Wisconsin Department of Transportation says all lanes are open once again following a crash Wednesday morning along Highway 28 near the intersection with Highway 175 north of Theresa.
Early eye-witness reports indicated the accident involved three vehicles; a semi, a dump truck and a moving truck.
There's no word yet on whether or not any injuries were suffered as a result of the incident.