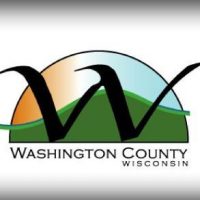 A dead bird found in Washington County has tested positive for West Nile virus.
The Washington Ozaukee Public Health Department reports a crow found dead back in May has tested positive for the virus.
Health Officer Kirsten Johnson says the virus is here to stay, so everyone should take steps to protect themselves from mosquito bites.
Those steps include use of bug spray, eliminating standing pools of water on property, changing water in bird baths every three days and more.
This is the first confirmed case of West Nile in Washington County this year.