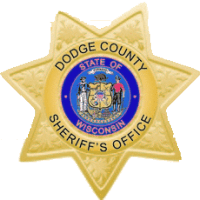 A ceremony is being held in Dodge County this morning to remember law enforcement and corrections officers killed in the line of duty.
Chief of Horicon Police Joseph Adamson says twelve people will be specifically honored during the ceremony, which the public is encouraged to attend.
"We greatly appreciate them coming and showing their honor and respect for those who have given the ultimate sacrifice in the law enforcement profession," Adamson said.
"We appreciate their support."
Today's ceremony starts at 11:00 a.m., and is being held on the grounds of the Dodge County Administration Building in Juneau.memorial