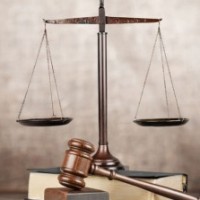 An out of county convicted child sex offender will not be coming to Fond du Lac County.
A Marinette County judge has ruled that a new law signed by the governor requiring sex offenders to be placed in their home county applies to this case.
Fond du Lac County Corporation Counsel Meggin McNamara says that means Jeffrey Butler will not be placed at a town of Eldorado residence.
"I was excited the judge ruled in our favor because by the plain reading of  the legislation we felt it did apply," McNamara said.
Butler was convicted of sexually assaulting a child in Marinette County.