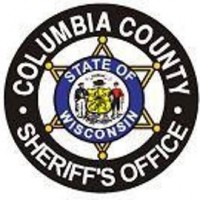 One person is dead and four others are injured after a minivan crashed into an SUV during a snow and ice storm in Columbia County over the weekend.
The Sheriff's Office says the minivan was traveling on Highway 16 in Lewiston just six miles east of the Wisconsin Dells on Saturday morning when it spun out and crossed the center line, slamming into the oncoming SUV.
The driver of the van, a 25-year-old woman from Poynette, was killed in the crash.
Three passengers, from Portage and Sturtevant ranging in age from 27 to 30, were injured and taken to the hospital.
The driver of the SUV, a 27-year-old Portage woman, was also injured and taken to an area hospital.
The identities of those involved have not yet been released.