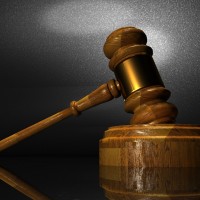 All three Fond du lac residents charged in the sexual assault of a 6-year-old girl have been convicted.
41-year-old Shane Berg pleaded no contest this week to a reduced charge of 2nd Degree Sexual Assault of a Child.
A sentencing hearing is scheduled for March 20.
18-year-old Tory Tuinstra was convicted of sexual assault of a child and will be sentenced next month.
41-year-old Ellen Neumann was convicted of failing to protect the child from sex crimes.
According to a criminal complaint Tuinstra described the lifestyle in the house as dominance/submissive.
Tuinstra told investigators that Berg was the dominant one and goes by the name Master Wolf.
According to the complaint everyone in the house wore dog collars, including the six year old victim who wore a purple collar.