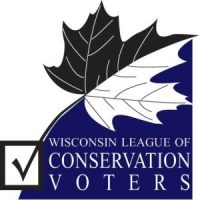 The executive director of the Wisconsin League of Conservation Voters is ripping President Donald Trump's decision to significantly shrink two national monuments in Utah.
Trump announced this week he was cutting the Bears Ears National Monument by 83 percent and the Grand Staircase-Escalante National Monument in half.
League of Conservation Voters director, Kerry Schumann, says millions of people filed public comments in support of the Monuments.
Schumann says Trump's decision marks the largest elimination of protected areas in U.S. History.