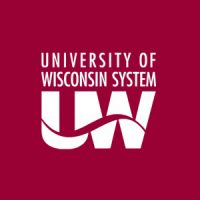 UW Fond du Lac would merge with UW Oshkosh under a plan unveiled Wednesday by the UW System president to merge the state's two year schools with its four year campuses in an effort to boost enrollment.
System officials say the plan calls for keeping the two year schools open but making them essentially regional branches of the four year schools.
Regional executive officer and Dean for the two year campuses, Martin Rudd, says the merger will make more classes available to two year students.
Rudd also says it would also make students' degrees more attractive and ease transfers to the four year schools.
The move is designed to bolster two year school enrollment which has dropped 32 percent between 2010 and this fall.
Under the plan, UW extension would be absorbed by UW Madison.
System president Ray Cross will present the plan to the Board of Regents next month.